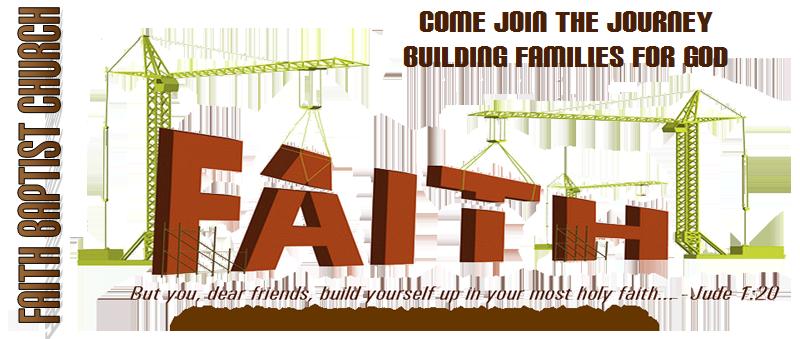 Where will you be Sunday?
If you are looking for a church home we invite you to come worship with us this Sunday! We would love to meet you and get to know you. Our Sunday School starts at 9:30 with classes for everyone. Our Morning Worship is at 11 a.m and Evening Worship is at 6 p.m. Sound Bible teaching and preaching, and a warm loving family of God.
Join us this Sunday and every Sunday! Also join us Wednesdays at 7 p.m. for Bible Study and Prayer, and programs for children and teens!
Just passing through? Come make us your home away from home!
WATCH US LIVE!
http://www.sundaystreams.com/go/fbcvb
Each Sunday we will live stream our Sunday School & Morning Worship Services
9:30 a.m. Sunday School & 11 a.m. Morning Worship
Tomorrow, July 3rd following the Morning Service is Sloppy Joe Sunday and REGISTER TO VOTE Sunday!!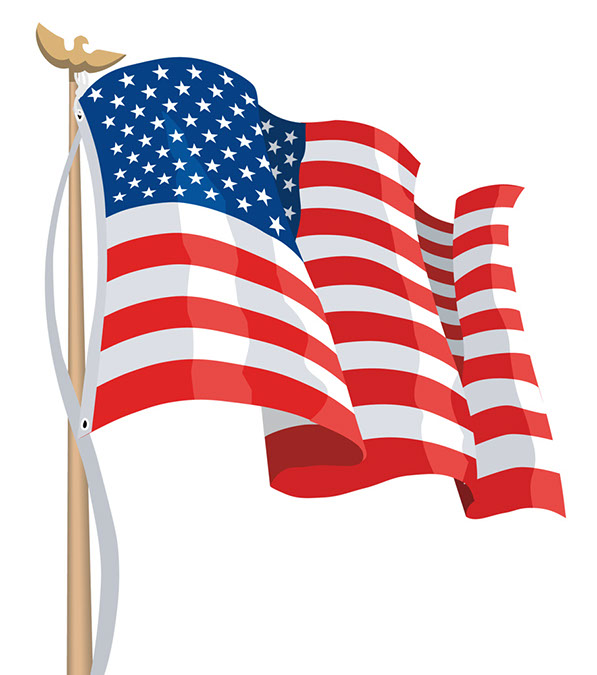 If you are not registered to vote, we will have tables set up where you can fill out the form and get information. We will provide you with an envelope so you may either drop it off or mail it to the Voter Registration Office. Please be sure to ATTEND! All food is provided and FREE!! We look forward to a great time of fellowship and being sure we have the information needed to register for the upcoming elections!
VACATION BIBLE SCHOOL
JULY 11-15 6:30-8:30 P.M.
Please register on our events page or copy the link below and paste in your browser.
http://faithbaptistvb.com/cgi-bin/event_signup.pl?churchid=church600 (or go to events page)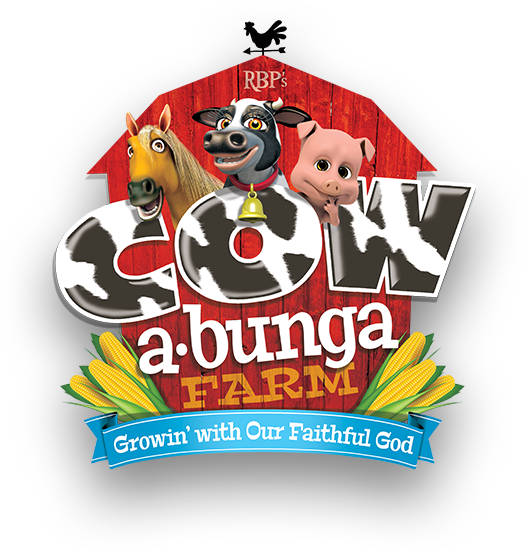 We invite you to worship with our growing family, where faith in God is our foundation.
Here at Faith we put Christ first and follow His commandment to love one another even as He loved us!
You're invited to join us! We look forward to meeting you!!
Wednesdays for all children ages 3 - 12th grade. Word-of-Life Clubs for all!