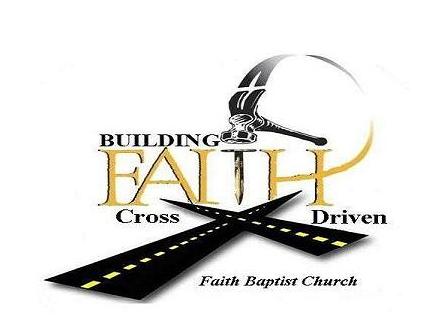 Vacation Bible School
July 15th -19th
6:30 - 8:30 p.m.
Bible Stories, Games, Crafts, puppets, snacks, music, Lots of fun for everyone!
Ages 4 through 13.


PLEASE SIGN UP ON THE EVENT SIGN UP
http://faithbaptistvb.com/cgi-bin/event_signup.pl?churchid=church600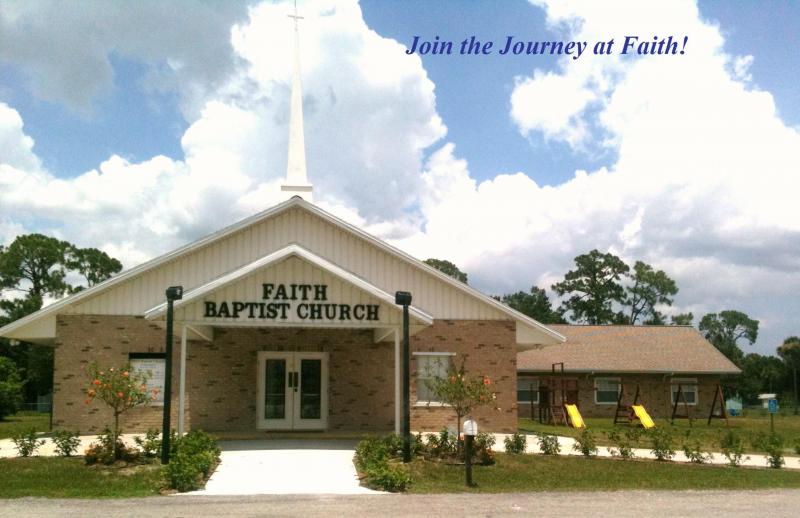 JESUS is ALIVE!
Sunday Worship Services 11 a.m. & 6 p.m.
We invite you to worship with our growing family, where faith in God is our foundation. Here at Faith we put Christ first and follow His commandment to love one another even as He loved us! Your invited, we look forward to meeting you!!
Looking for an exciting children's program that is available FREE to churches?
The FROGS Club is a non-profit ministry of Faith Baptist Church of Vero Beach, FL. email via: www.faithbaptistvb.com
Contact us for additional information and requesta at 772-567-1436 (church office)