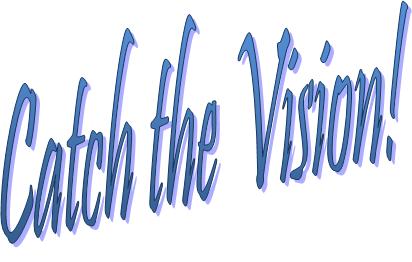 WATCH US LIVE!
http://www.sundaystreams.com/go/fbcvb
Each Sunday we will live stream our Sunday School & Morning Worship Services
9:30 a.m. Sunday School & 11 a.m. Morning Worship
We invite you to worship with our growing family, where faith in God is our foundation.
Here at Faith we put Christ first and follow His commandment to love one another even as He loved us!
You're invited to join us! We look forward to meeting you!!
Wednesdays for all children ages 3 - 12th grade. Word-of-Life Clubs for all!